Bathroom
The bathroom has a bidet, but mainly a jacuzzi and a shower with chromotherapy.
We provide our guests with towels and everything they need for personal hygiene.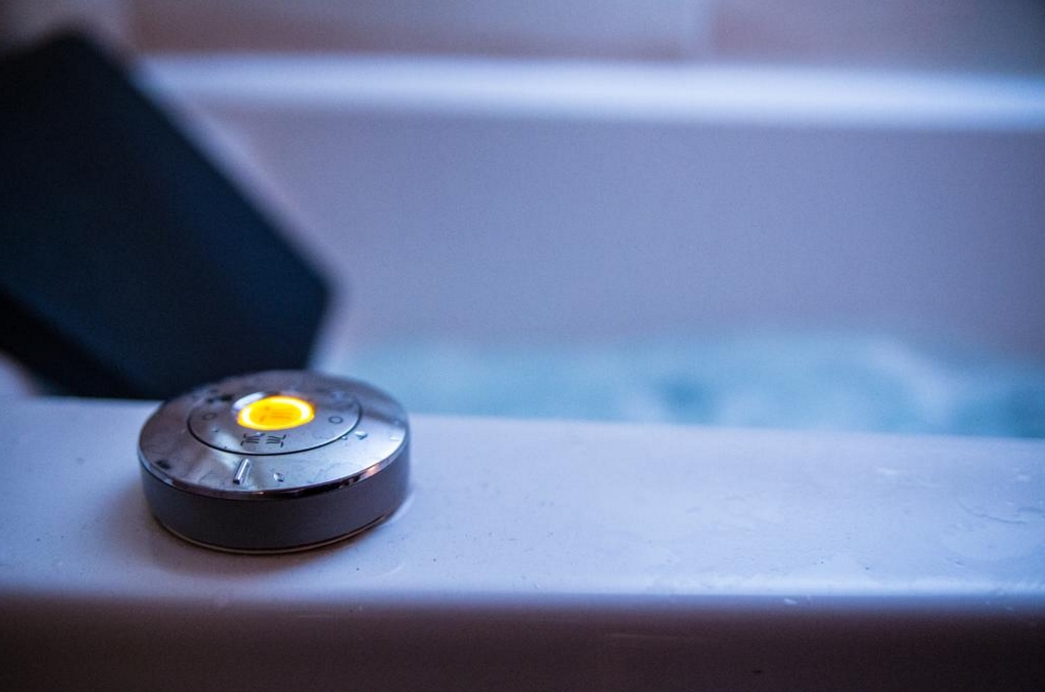 Towels, linen …
The bathroom is equipped with: towels and toilet paper
Air conditioning and heating
Air conditioning and heating are provided in the apartment
Shower
In the bathroom of the apartment there is also a chromotherapy shower
Free Wi Fi
Our guests have access to Wi Fi in all the rooms of the apartment.